Introduction
Living with a rare disorder is complicated and I will not attempt to give you any medical advice. I will hopefully provide you with the opportunity to widen your thought process and open your heart up to new possibilities. We as special-needs parents have been given a unique opportunity to raise and care for a loving child who loves us back differently than our other family members. Well, it may look like that on the surface, perhaps we need to expand our definition of the word Love.
This page entitled "Joy's Journey" centers around a primary concern dealing with Joy's overall quality of life. It's by no means Joy's complete story. For a full look at her story, please download any of the free eBooks offered on the Books page of this website.
You may have noticed that I am using the image of a generic jigsaw puzzle in certain areas of this website. The concept of a puzzle does convey the complexities of the unexpected challenges which may come our way.
Raising a child with a rare disorder may seem overwhelming. Sometimes it helps to categorize all the different areas of concern simply to keep your mind focused. That is what I have done here. The following lecture is offered to you as if we were all seated together in a lecture venue. I do hope this material will spark new conversations concerning the issues you are also working through. Please remember that you are by no means alone in your journey.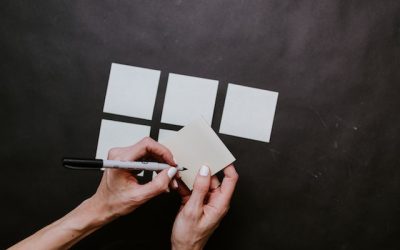 My name is Robert Glenn, and you may be wondering why I have even created this lecture and website. Well, I know why… and you will soon know…, but do I have anything to say which might benefit you, as a parent or for those who are general advocates of those with rare...
read more